Confirmed Service Customer
Friendly people, nice dealership
William M.
Mentor On The Lake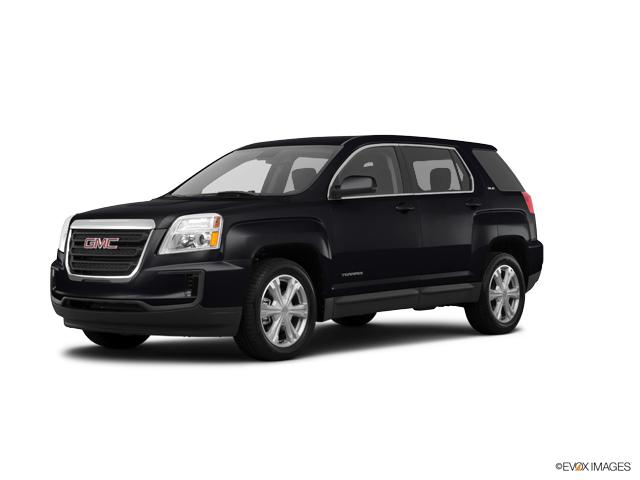 Confirmed Service Customer
They always take care of me and my vehicle
Allen N.
Eastlake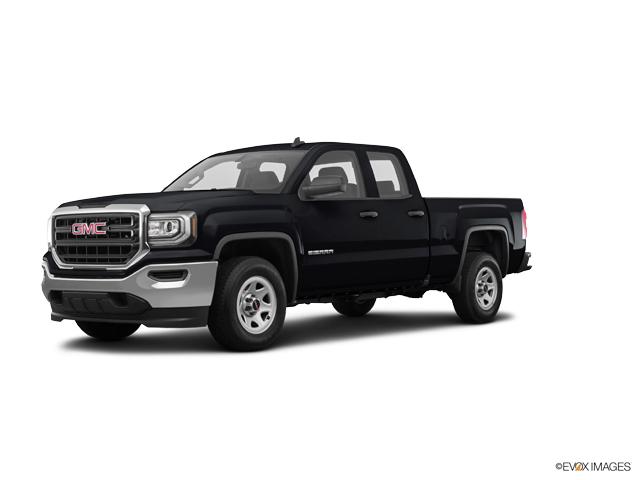 Confirmed Service Customer
Always a wonderful experience. In and out in a timely manner. Through explanation of all work done and results of inspection.
Delores S.
Cleveland Hts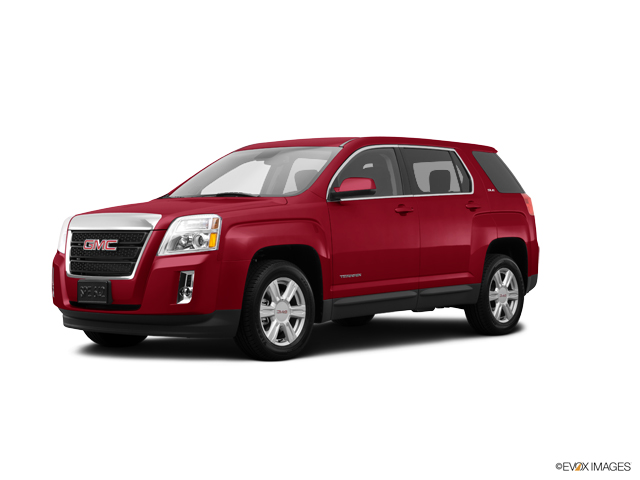 Confirmed Sales Customer
They did a very good job! They got me the best deal that they could and our dealer Mitch L. Worked as hard as he could for us! I couldn't be happier!!
Vanessa P.
Perry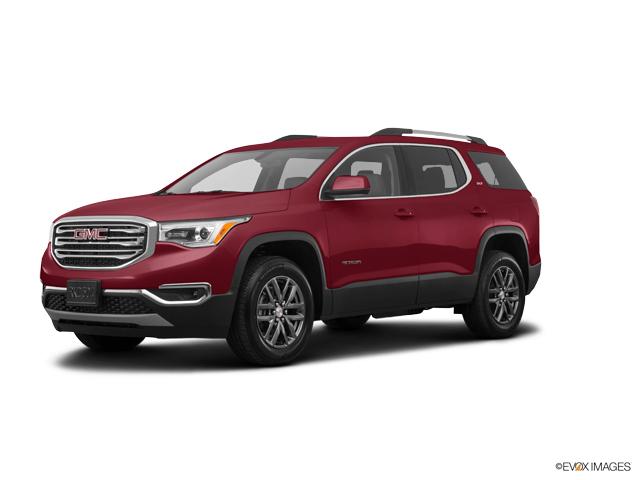 Confirmed Sales Customer
My salesman was polite, extremely informative, pleasant and treated me with respect. I am happy with my vehicle. Thank you.
Elaine S.
Ashtabula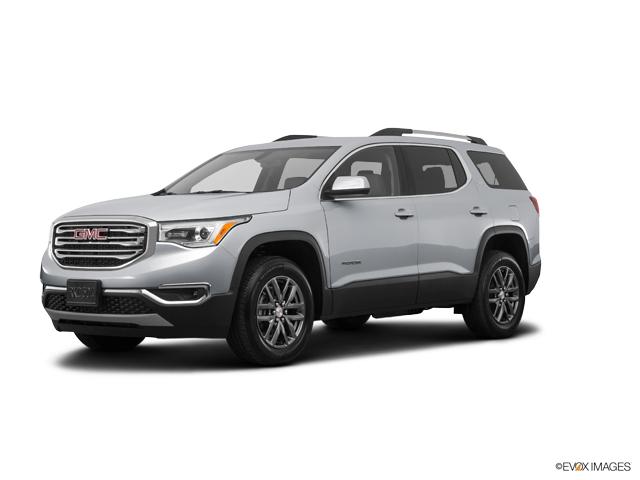 Confirmed Sales Customer
Very friendly knowledgeable attentive and listening to my needs.
Todd B.
Painesville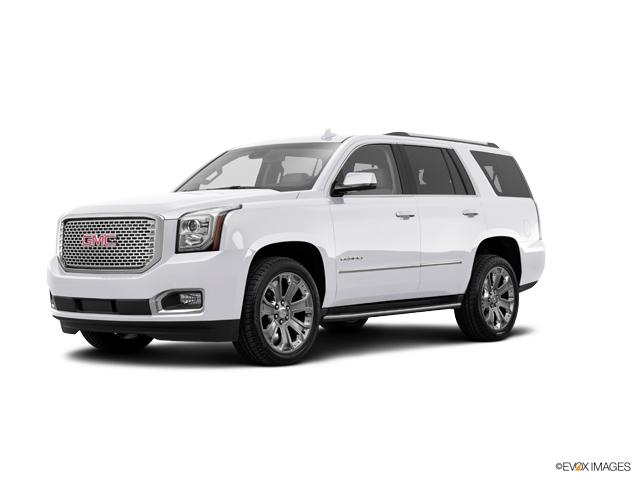 Confirmed Sales Customer
Always a positive experience dealing with the folks at Classic GMC. Treated great, answered all questions and had no pressure. I ended up with the vehicle I wanted at a price I could afford.
Leroy B.
Mentor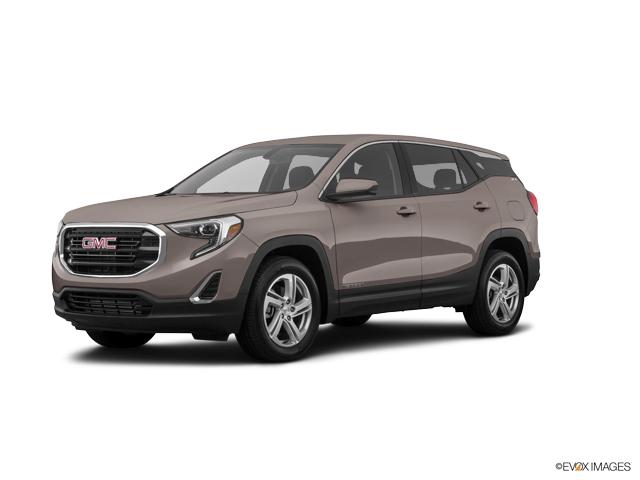 Confirmed Service Customer
Came in on short notice. My tire had lost Air an I had received notice from OnStar that I had a flat. I called Classic right away and they squeezed me in, even though it was Christmas Eve and they were closing in 90 minutes. I filled the tire and drove over. They removed the tire and found no problem. They remounted and refilled the tire and all was well. Apparently my valve stem had stuck partially open when I had added air the previous day. In any case, I was in and out in an hour and the problem was resolved.
R P.
Painesville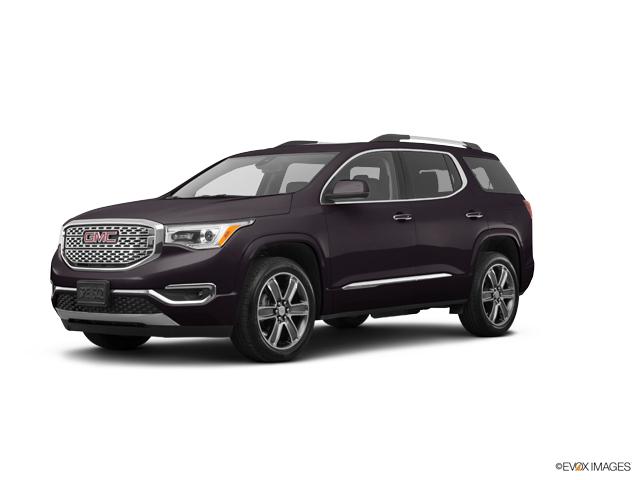 Confirmed Sales Customer
Every employee I met was excellent.
Christopher M.
Deerfield Beach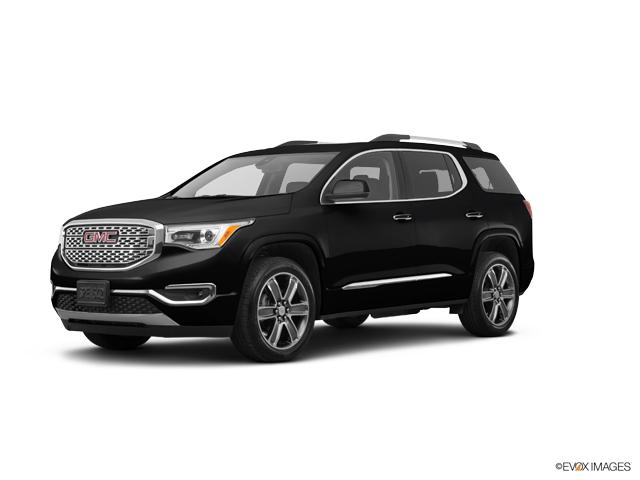 Confirmed Sales Customer
Overall experience was fine. A little sloppy in the end when the purchase price was not correct when settling with the finance manager.
Gary K.
Concord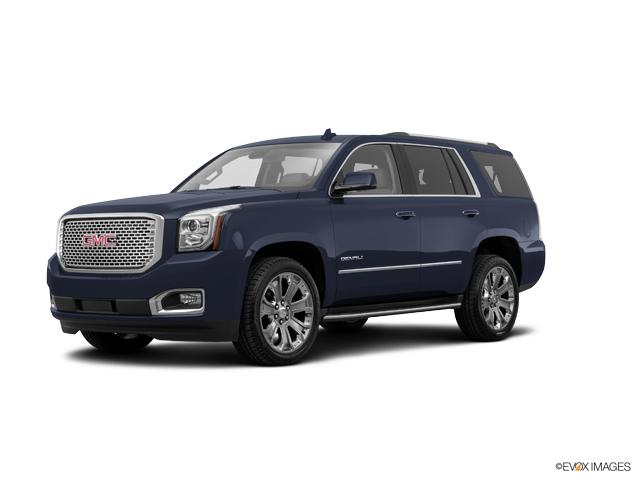 Confirmed Service Customer
I have brought my car in for the same noise multiple times. I was assured by the service technician that the problem had been identified, resolved, and that the car had been take for a test drive, and the noise was gone. This was wrong. The noise persisted, and only upon returning the car to the dealership did I find that the car had NOT been taken for a test ride - no one confirmed that the issue was resolved - yet, I was charged for a repair. Additionally, the tire pressure monitor was not reset upon completing the oil change and tire rotation. This is not the first time that they neglected to perform the necessary resets following and oil change and/or tire rotation. I had to bring the car back - on my day off, when I had other activities scheduled - wasting mine and the dealerships time - because a simple set of steps associated with an oil change was ignored. I am an EXTREMELY unhappy customer, and will NOT recommend this dealer for sales nor service to ANYONE. Please note, too, that this appears to be a recurring pattern with a specific service technician - Mike.
Scott S.
Willoughby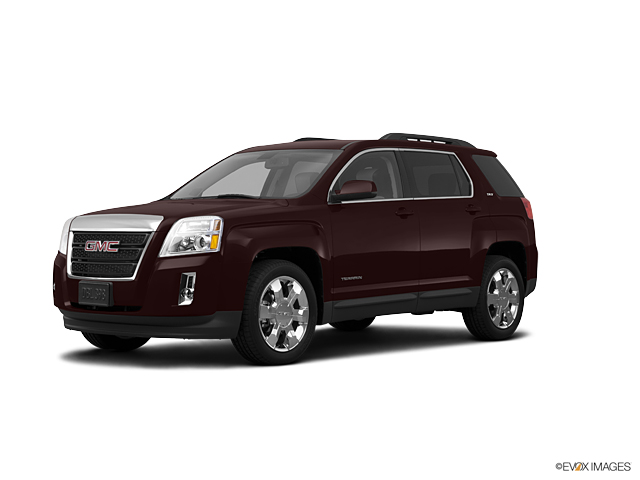 Confirmed Service Customer
It's always a pleasure to visit Classic GMC in Painesville. Tanya always does an excellent job.
David E.
Painesville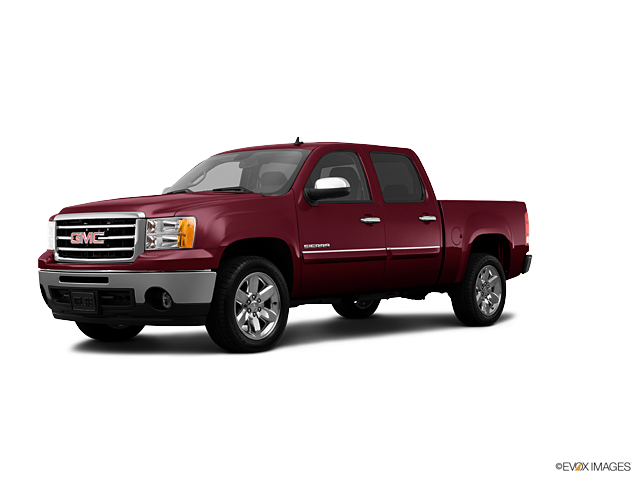 Confirmed Service Customer
Always a good experience when I visit the dealer and nothing major with my vehicle. I went for oil change and tire rotation and check all over. Spent more than I thought when I needed some filters and they said wiper blades needed changing. I wouldn't mind the front wiper blades, but I never use the back so I really don't think that one needed to be changed, but other than that, always a good experience.
Karen G.
Cleveland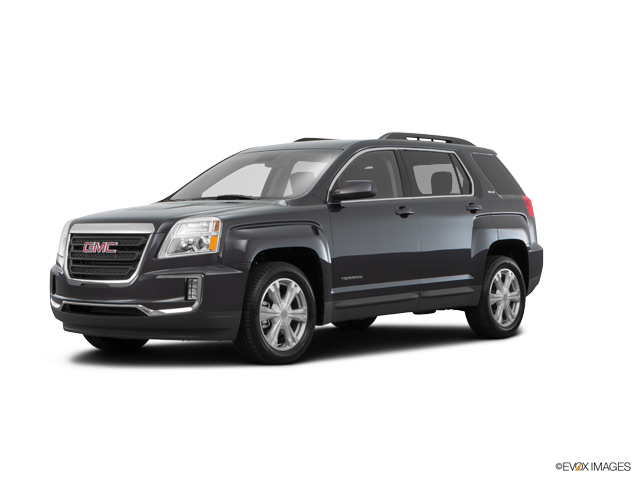 Confirmed Service Customer
Class act service
Michael M.
Mentor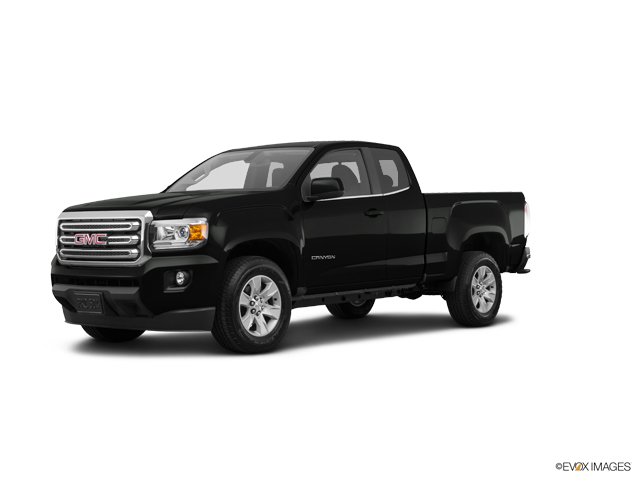 Confirmed Service Customer
They helped me turn in my lease with no problems
Eugene R.
Kirtland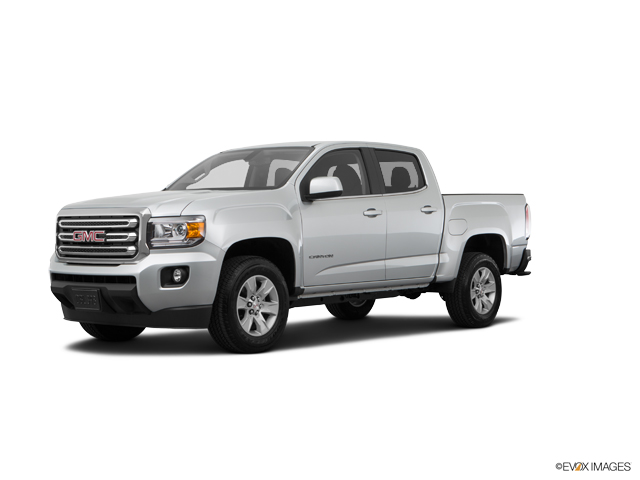 Confirmed Service Customer
My vehicle needs more work done to it now then it did when I brought it in. my front struts locked up after it was on the lift, which I understand can happen to vehicles but don't you think a technician should check it (test drive it) before we pull it out of the dealership. I certainly do! The converter needs replaced , this is why I brought it in, but that didn't get done. Very disappointed.
Dan G.
Willoughby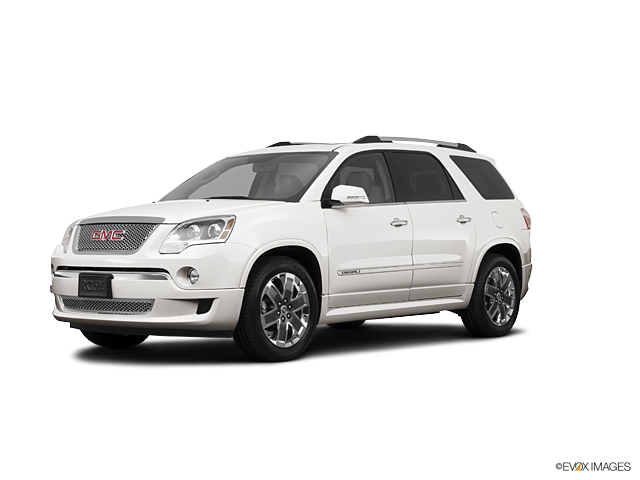 Business Response
Dan, thank you for your comments. We are sorry to hear that your vehicle is still having issues. We'd love to continue to help find a solution, so please feel free to reach out to me when you have a moment. There is always room for improvement, so we appreciate your feedback. I hope to hear from you soon. Ken Logar, Service Manager, 440.639.4500
Confirmed Service Customer
Great service and staff
Ken L.
Willoughby Hills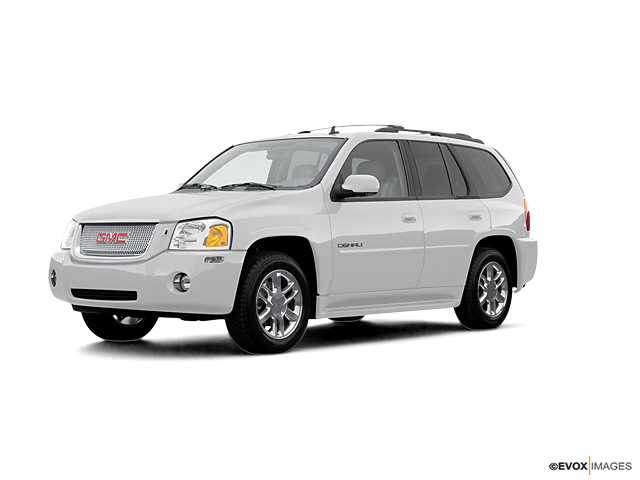 Confirmed Service Customer
The folks at the GMC dealership, where we purchased our 2011 Acadia, are the only maintenance people to ever touch it. I trust their work completely. This past visit was not exception for the quality and friendliness we receive there. Our hats are off to them for not accepting anything but the best in workmanship.
Thomas K.
Painesville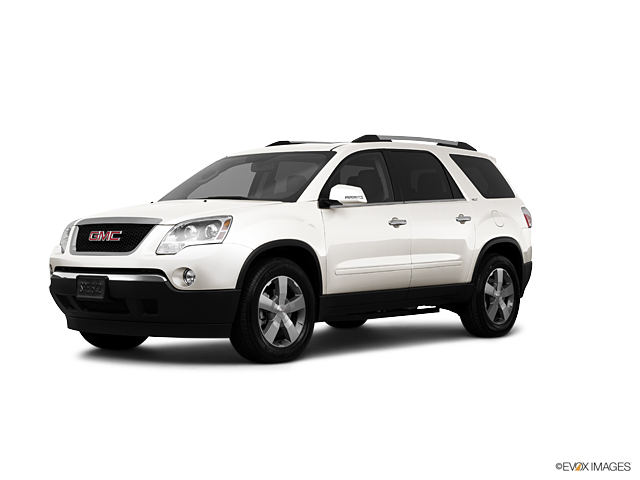 Confirmed Service Customer
Service completed in a timely and professional manner.
Tony P.
Painesvile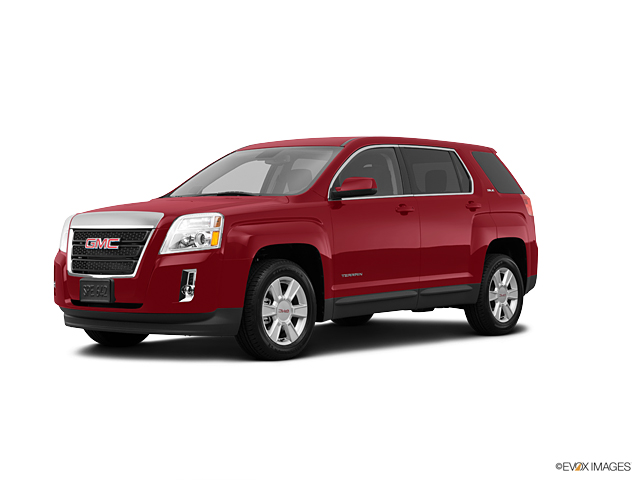 Confirmed Service Customer
Me. Trivisonno is always so professional and kind.
Scott P.
Painesville