Confirmed Service Customer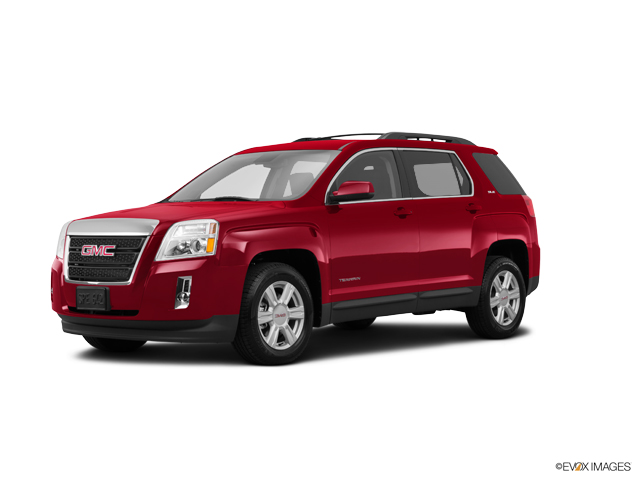 Confirmed Service Customer
Scheduled a 0730 a.m. Oil change appoint, specifically requested no tire rotation. At 0840 informed completed, when the care was brought up for me to leave, I noticed that the tires had been rotated. Was late for appointment so did not complain at the time of service.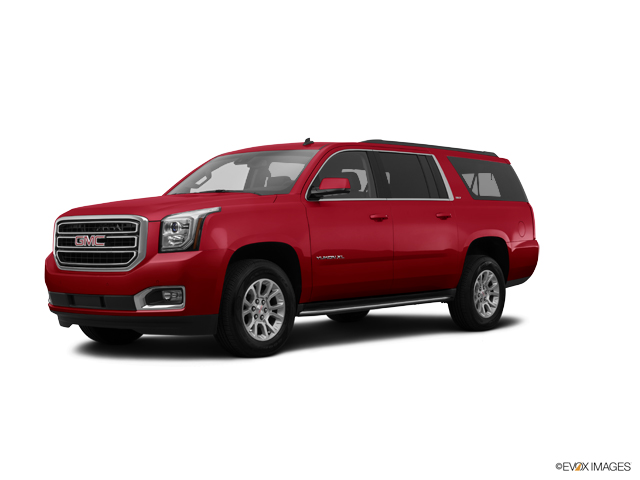 On behalf of our dealership, we do apologize for your less than satisfactory experience. We'd also like to thank you for leaving us your feedback, as it helps us in our quest for 100% customer satisfaction. Please feel free to contact me if you would like to discuss this further. We hope to see you again soon, so that we may regain your trust. Shane Hedrick, Digital Marketing Manager, 440.639.4500
Confirmed Service Customer
I had expected the interior of the drivers side door to be inspected to see if insulation was missing causing that door not to sound solid when being closed. The right and left rear doors both have a good solid sound when being closed. The left front door does not. The right front door sounds better than the left front door.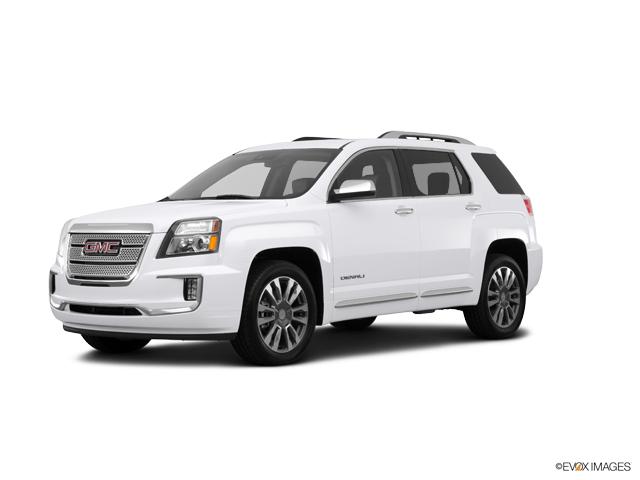 Confirmed Service Customer
Haven't had a bad experience in 10 years.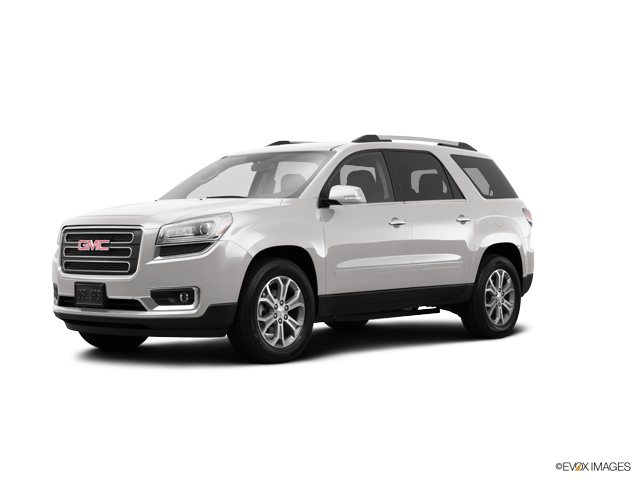 We had a great experience, our salesman was exceptional. ,not busy, had a lot of patience. It's a huge decision to buy or lease a car. Thanks. You guys are great The Donohoe's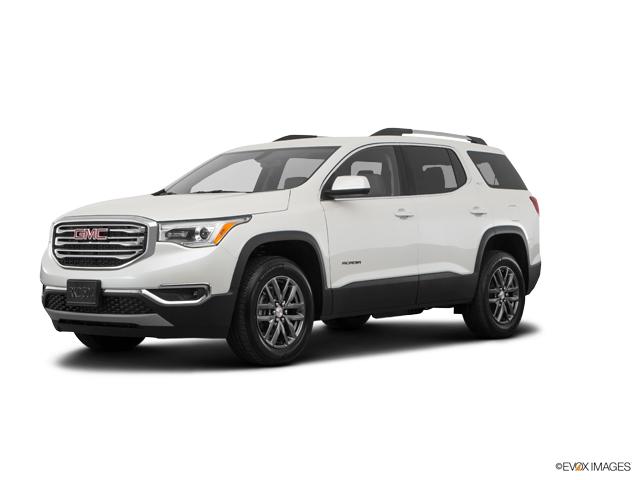 All the staff was friendly and they got us in and out real quick. Great job on customer service. That why we always come back.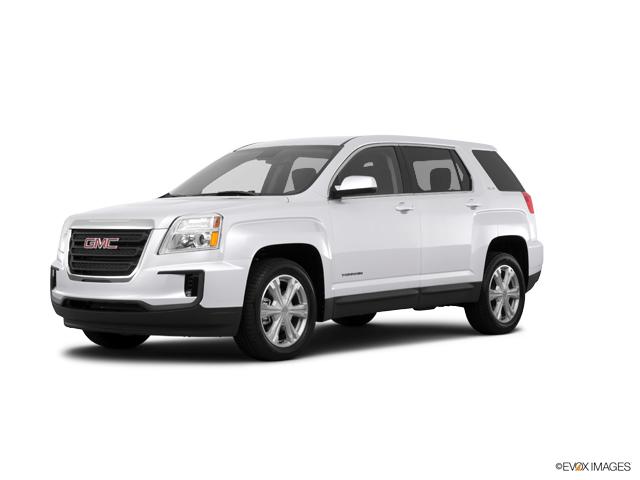 Confirmed Service Customer
I had a concern after service was complete and Tanya (Service Sales Person) addressed it immediately and certainly to my satisfaction.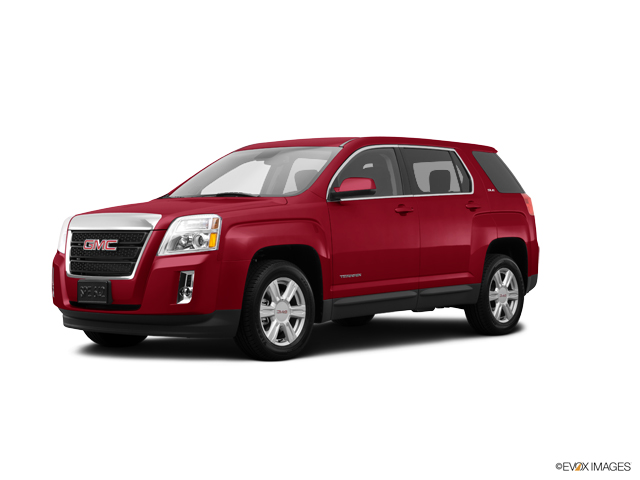 Confirmed Service Customer
The work was done on time and we waited in the customer lounge. We will definitely come back again.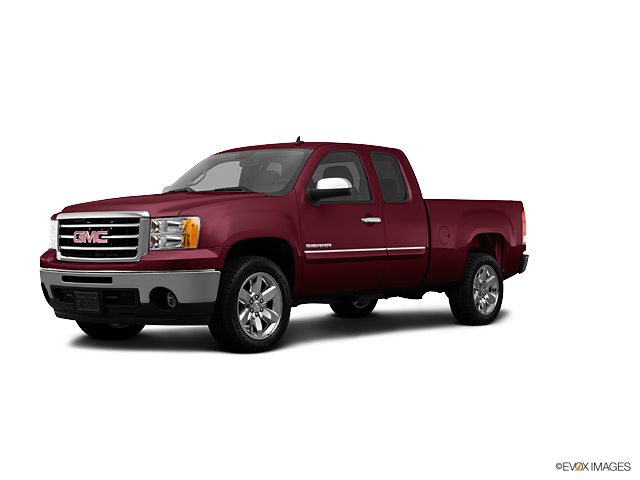 Confirmed Service Customer
Always personable and very good customer service.
Elizabeth G.
Willoughby Hills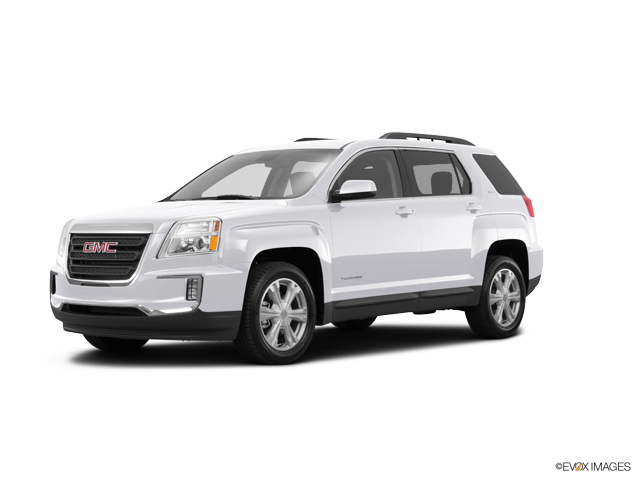 Confirmed Service Customer
Problem fixed promptly and correctly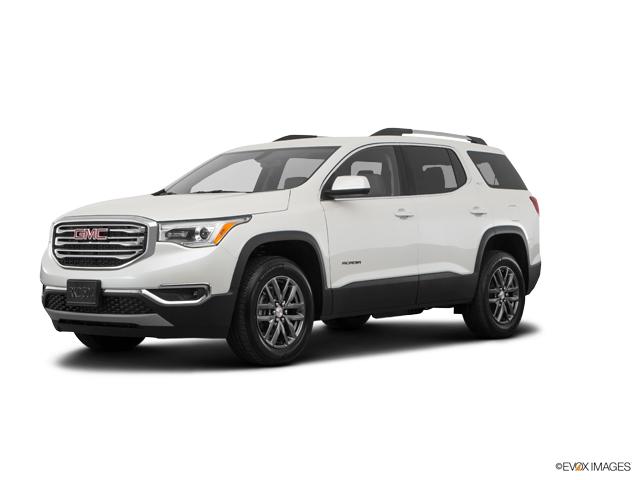 Confirmed Service Customer
The problem was corrected very quickly. When I expressed concerns that I had already done what the dealer did to correct the problem, the service advisor had the Tech check again and discovered in addition to a burnt out bulb another was loose which may have been contributing to the problem.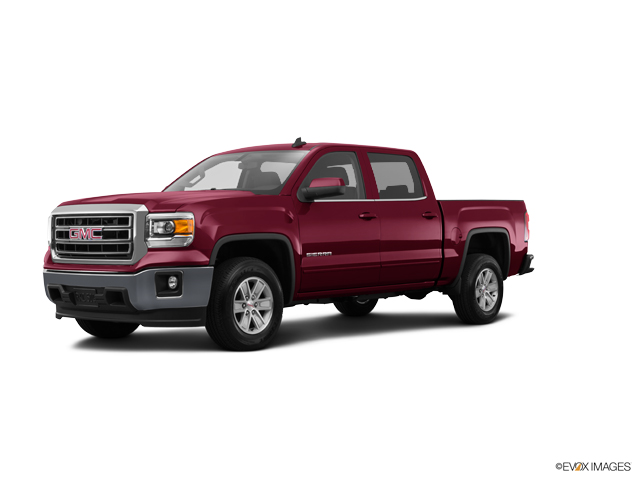 Confirmed Service Customer
As always, everything was done great and in a very timely manner. Tanya makes having service done on your vehicle so easy and communicates great about time and work being completed.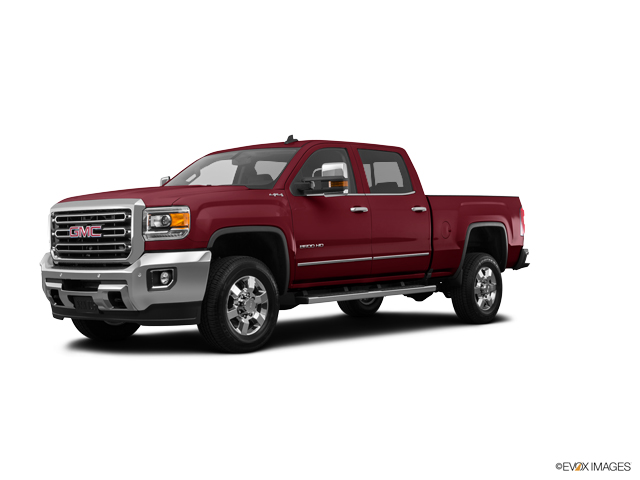 Confirmed Service Customer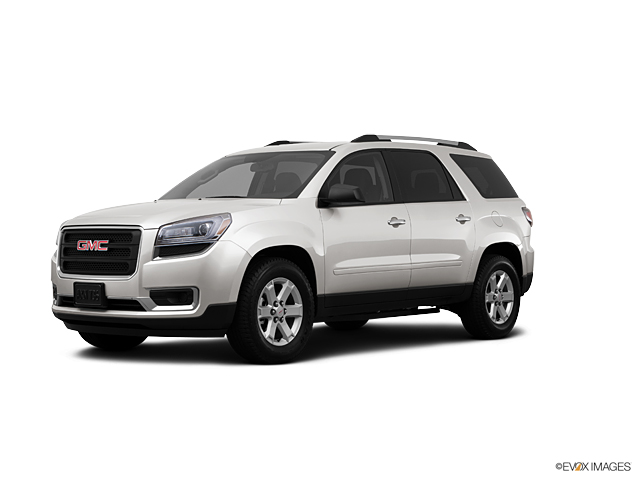 Confirmed Service Customer
They did exactly what I asked of them. They rotated tires, balanced each, changed oi & filter, and aligned the front end. Truck is almost two years old with only 8300 miles, but is in awesome shape. Never has driven so smoothly!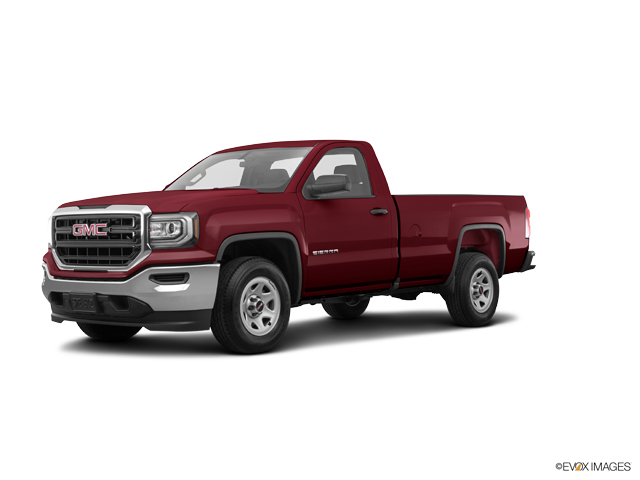 Awesome place to do business with!!!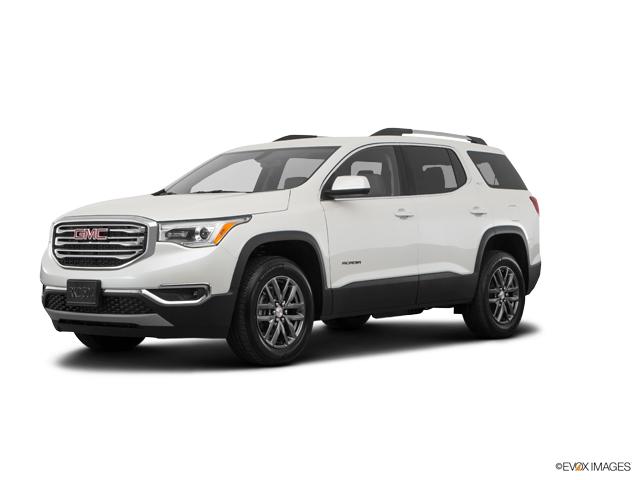 Confirmed Service Customer
The service department team is always extremely helpful and courteous and are always willing to make sure all of my service needs are met. They also take the time to review the inspection report when service is complete and point out any items that may need attention in the near future. Thank you Tanya.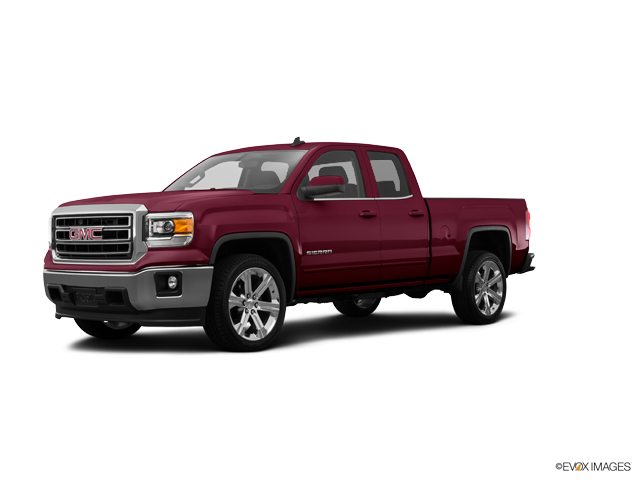 On behalf of Frank, thank you for providing your positive comments. Customer reviews are an extremely important resource for us, and your comments help us to ensure that we're doing our job. If you need anything, please don't hesitate to call us. We thank you for your business and look forward to serving your automotive needs for many years to come!
Confirmed Service Customer
Tim in Service is always very friendly. He remembers that I have two sons and always asks about them. I get in and out in a timely manner.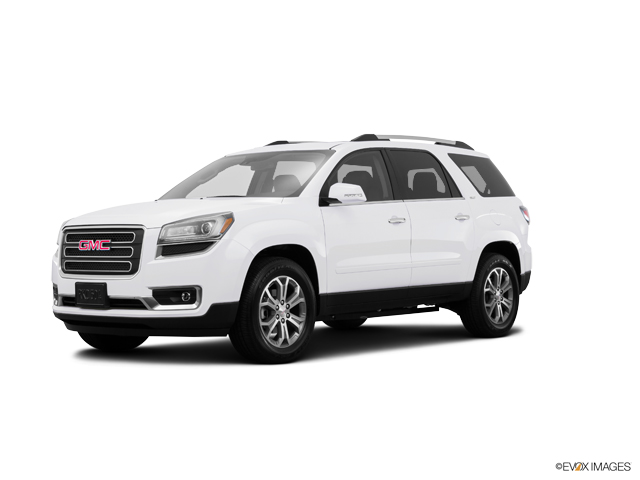 Confirmed Service Customer
Excellent job. My car was ready sooner than expected. Great service. Thank you!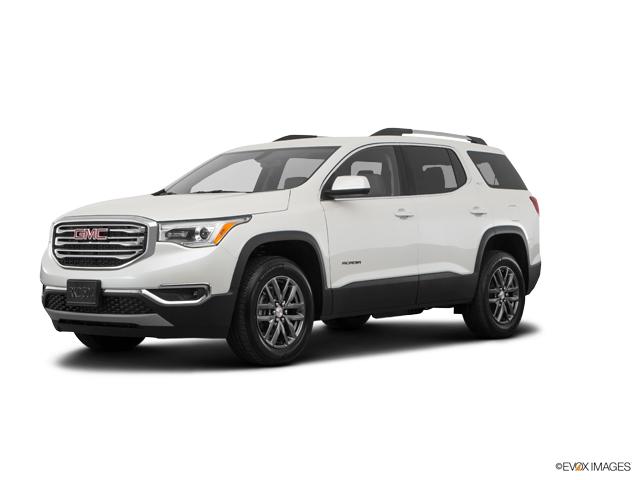 Confirmed Service Customer
Service dept. was friendly and quick. I got an appt. the same day and was done in an hour. Everyone is friendly and professional. Adrian Triffiletti is great and I would recommend your dealership to anyone that is looking for a car.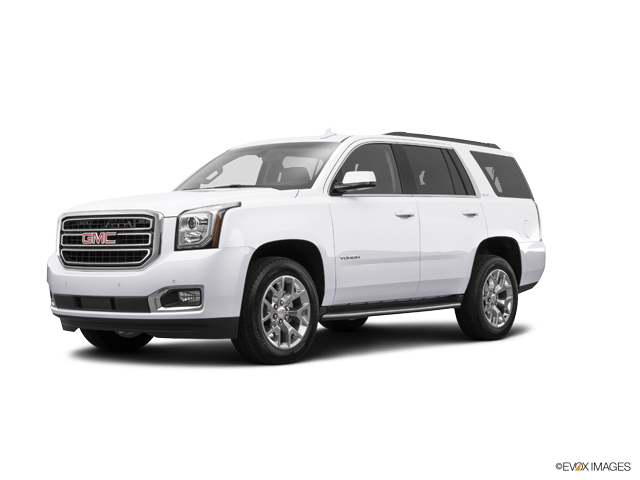 Confirmed Service Customer
Checked everything. Supplied loaner vehicle. Quick, prompt, efficient, and complete service on this visit. Good Job!!