Confirmed Service Customer
Personnel we're very knowledgeable and friendly. Unique service issue for my 2014 Corvette was remedied by out-of-the-box thinking . Service was accomplished without damage to my vehicle
Jefferson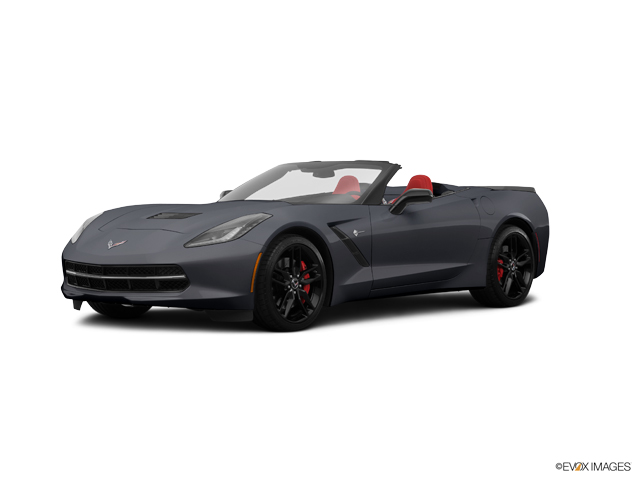 Confirmed Service Customer
Great Customer Service and a Great Team
Willoughby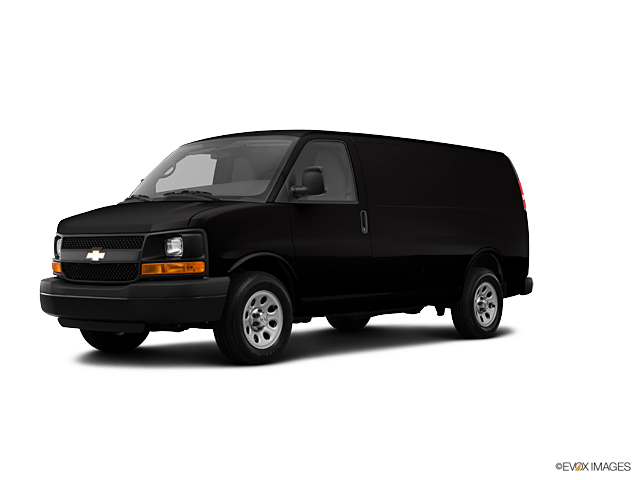 Confirmed Service Customer
They did a great job
Painesville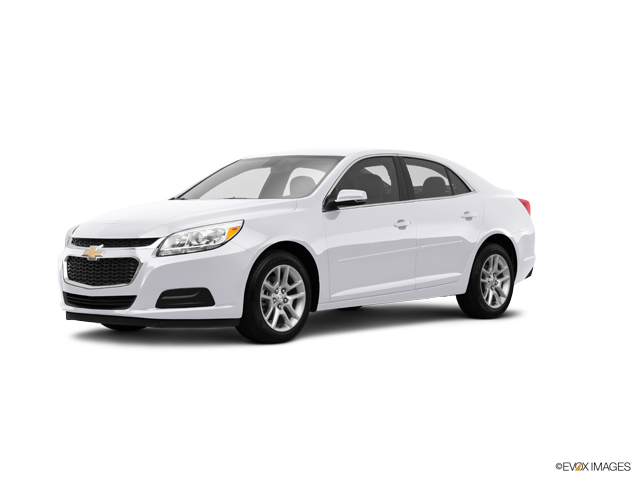 Confirmed Service Customer
Slow service. Took more than an hour for an oil change. Car wash broken again.
Painesville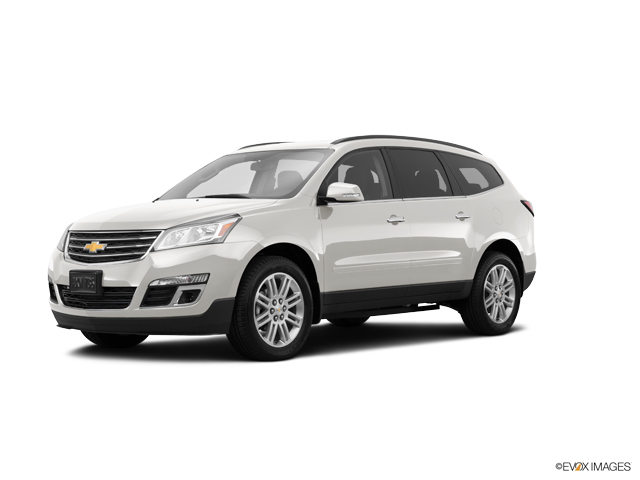 John, we're very sorry to hear about your experience. We are working hard to improve conditions at our dealership and value your feedback. Please reach out to me personally so that I can discuss this with you and work to provide some resolution. I hope to hear from you soon. Ken Logar, Service Manager, 440.639.4500
Confirmed Service Customer
very quick and good
Painesville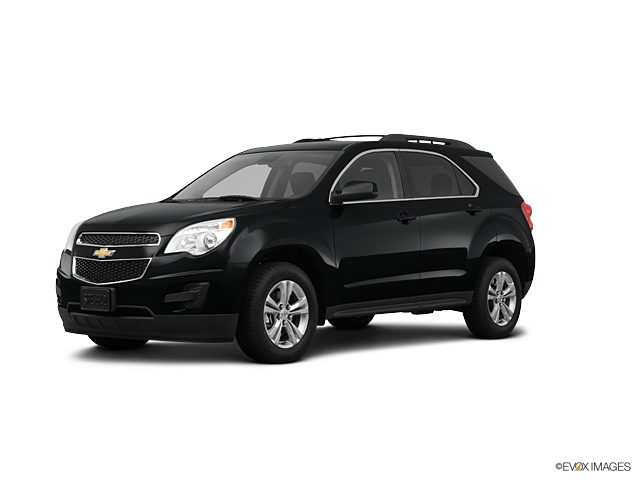 Confirmed Service Customer
Very friendly and professional.
Painesville
Confirmed Service Customer
I am very pleased with this dealership. Everyone there made you feel welcomed, with 3 crazy kids and all but more specifically your salesman, David Paul at Classic GMC in painesville. This was my 4th and final dealership I entered before I was about to give up. Finding anything I liked in my price range and needing 3 car seats to fit, was not looking good. He was able to take my current beat up Tahoe in as a trade and put me in a 2015 Equinox LT with 27k miles when I was positive all I can afford was a Cruze. I still couldn't believe it was mine till I drove off the lot. I have been consistently recommending David Paul to several people. Thank you Classic GMC in Painesville!
Eastlake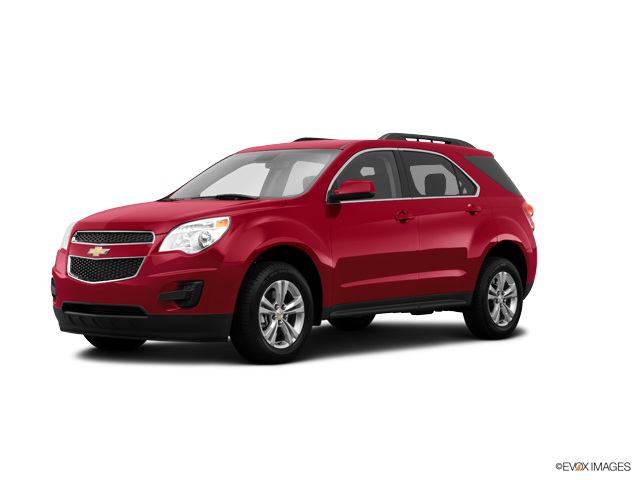 Confirmed Service Customer
it s always a pleasant experioncee..
Willoughby Hills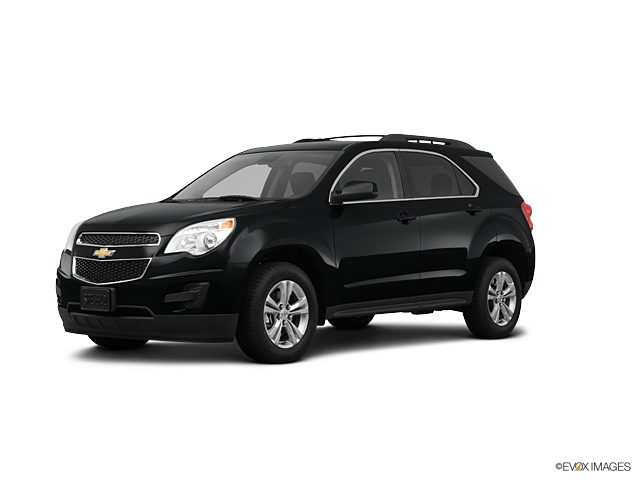 Confirmed Service Customer
Wait was long but they were busy
Painesville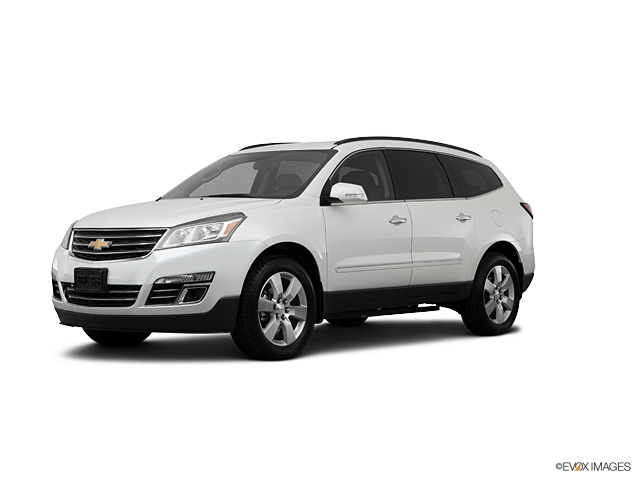 Confirmed Service Customer
Came in for an oil change and tire rotation. The lounge was comfortable for the hour wait. All staff was professional and courteous..
Bedford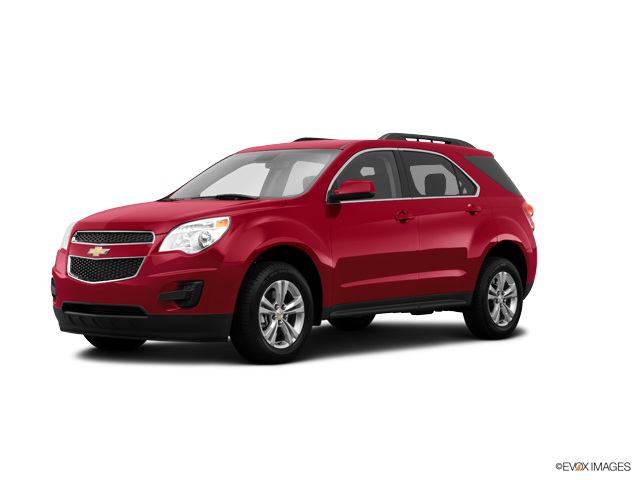 Confirmed Service Customer
The service counter specialist kept me up to date on the progress of my Equinox being evaluated. He called my extended warranty company to assess what the insurance might pay and advised me on the best decision to take at this time.
Painesville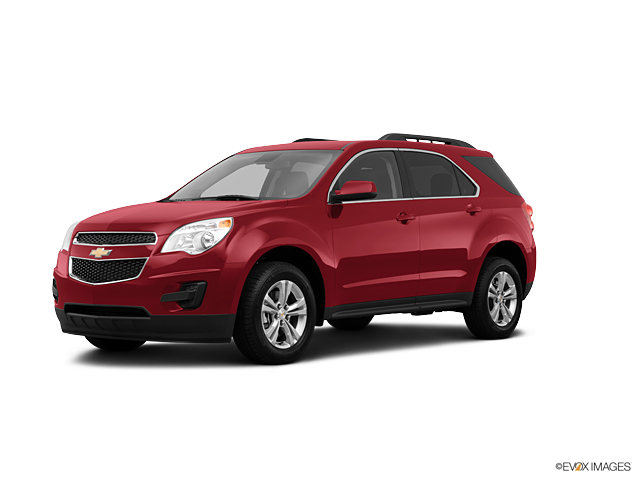 Confirmed Service Customer
I was treated like they were really interested in my problems with my truck. And both the service manager, and the technicians, did an outstanding job.
North Madison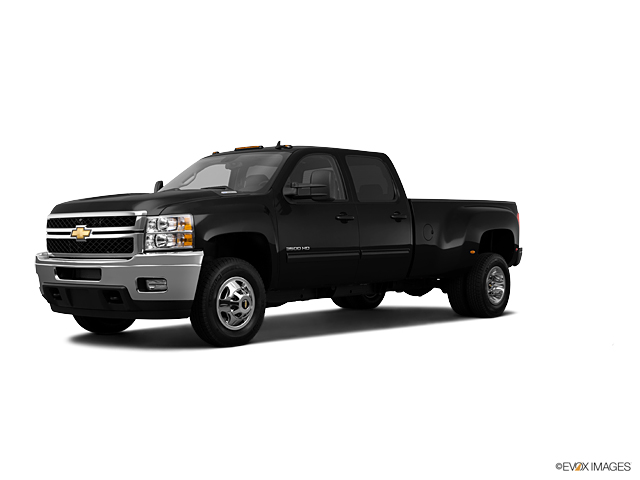 Confirmed Service Customer
My camaro was in for maintenance, the maintenance was completed quickly and professional. I'm concernding some performance upgrades and well I would take it any where else to have these upgrades purchased and installed.
Painesville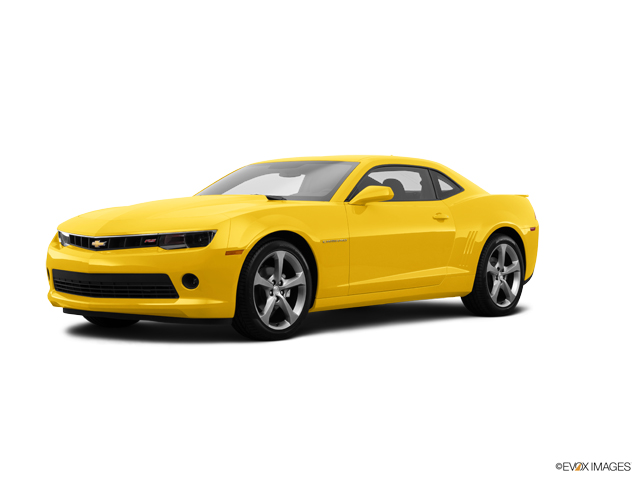 Thank you so much for your kind review, Lindsay. We strive to ensure that each and every time you visit our dealership, you leave with a feeling of satisfaction and a smile on your face. We look forward to seeing you again on your next visit
Confirmed Service Customer
Repairs done quickly.
Painesville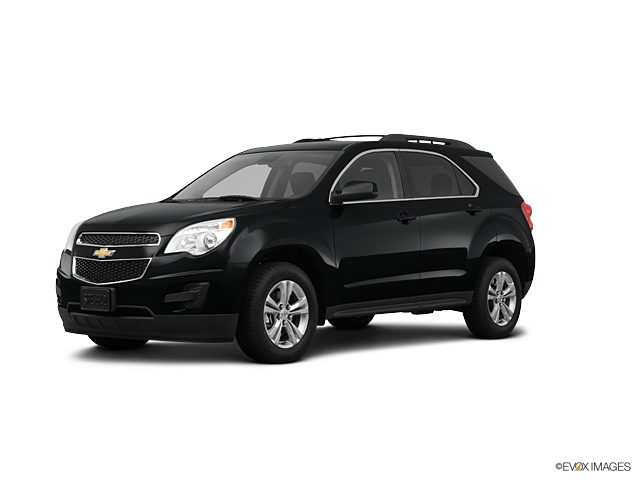 Confirmed Service Customer
As in the past, everything is neat and clean, staff is always pleasant and helpful, car is serviced in reasonable time and returned clean, waiting room is pleasant and comfortable. I drive about an hour to have car serviced at this dealership and this is the third car we have purchased from them. I trust them and I HAVE RECOMMENDED THEM to my friends.
Ashtabula
Confirmed Service Customer
This is my first encounter ever with your service center and I have to say I'm disappointed. I arrived early to my appointment first of all, and then I stood there waiting for someone to help me for almost 15 minutes. After being told on the phone when I made the appointment how important it was to be there on time so they could get me out fast. That's just in considerate to me. And when someone finally assisted me they were rude,that's something I don't appreciate after waiting 15 minutes. Next after someone finally helped me when they were performing the service I ended up waiting for over an hour for them to just hangs the oil in my car. Like what the hell guys, if I had time to wait I wouldn't have made the appointment when I didn't have things to do but I was assured that this service would be done quickly. I have never in my life had an oil change take over an hour to do.
Painesville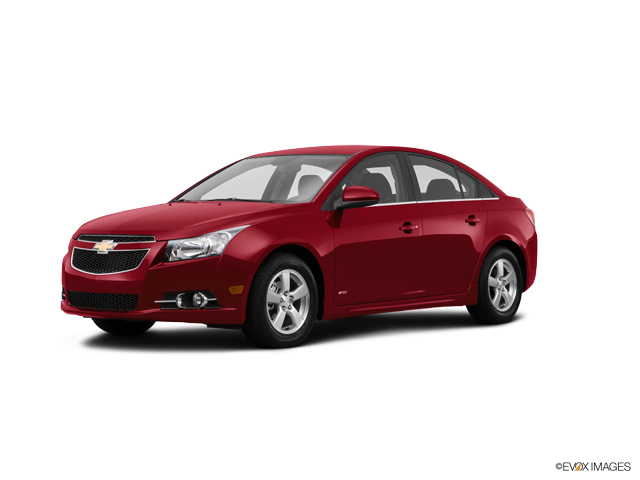 I can understand your frustration over this, Lydia. I'd love to be able to speak with you, as we strive for 100% customer satisfaction at all times. I hope you'll take the time to please reach out to me when you have a moment. Thank you for giving us this feedback, as we can always improve. And again, so sorry you had this experience with us. I hope to hear from you soon. Ken Logar, Service Manager, 440.639.4500
Confirmed Service Customer
Love coming here. Always take care of me.
Mentor
Confirmed Service Customer
Always satisfied with the service I receive and Tim Zehner is very helpful regarding any issues I have with my vehicles.
Mentor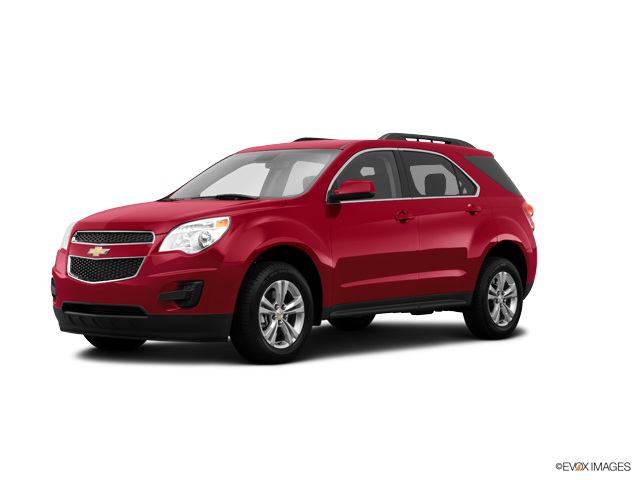 Your comments are much appreciated, Cheryl. Thank you for your loyalty and for letting us know about your recent experience with us. We strive to exceed each and every customer's expectation, and your feedback gives us good insight into how we're doing.
Confirmed Service Customer
Vehicle was finished on time
Perry
Confirmed Service Customer
Could not have been better! Clearly, they are interested in customer satisfaction. And they were extremely successful!
Mentor