Confirmed Service Customer
While the customer service people were professional to me I felt like I was receiving less validity than a male would receive. I am a woman and I feel like I am treated inferior compared to a man. I am also very unhappy that they felt the need to put 77 miles on my car and still not find the problem. In my opinion, 77 miles is completely unnecessary. If the problem couldn't be found, ok, but there was no reason to put that many miles on my car. I feel like it might have been driven for pleasure or a test drive at this point.
Mentor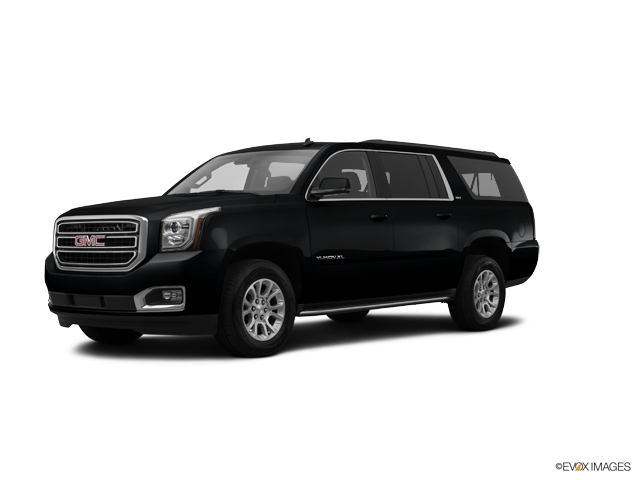 My name is Ken Logar and I am the Service Manager here at Classic Buick GMC. I wanted to reach out to you and thank you for taking the time to respond to our two question email survey. Our customers are very important to us and I truly appreciate your honest feedback. If possible, I would love the opportunity to chat for a few minutes and fully address your concerns. I hope to hear from you soon. Ken Logar, Service Manager, 440.639.4500
Confirmed Sales Customer
Sales and Finance team are great!
Concord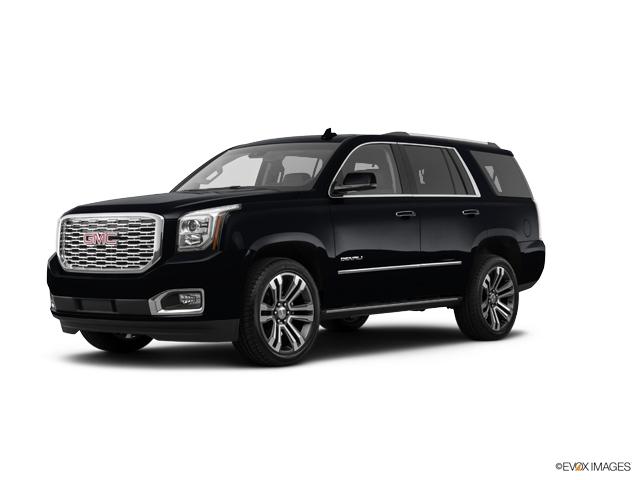 Confirmed Sales Customer
Matt Zappitelli and David Paul helped with the purchase of my 4th vehicle from Classic Painesville. They are both very professional, kind and attentive to my needs. David does a great job at keeping my in the know about what specials are going on and when is a good time for me to trade in and get something new. Matt and David are class acts and do a great job in representing Classic automotive.
Painesville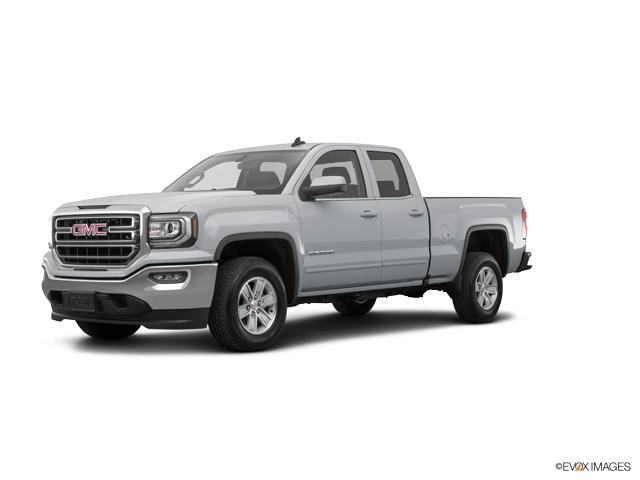 Confirmed Service Customer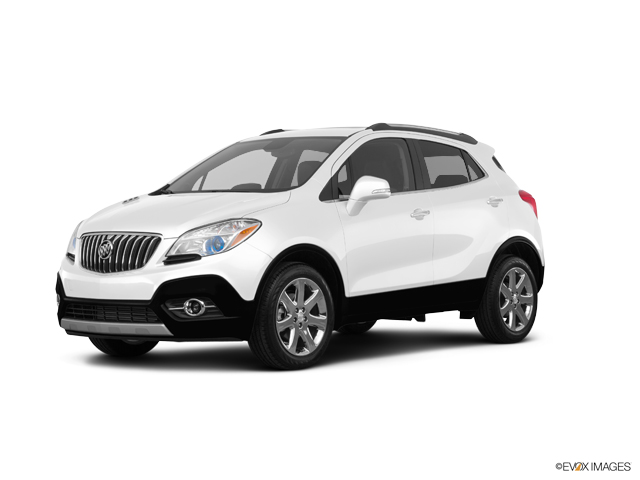 Confirmed Service Customer
Friendly and fast service
Concord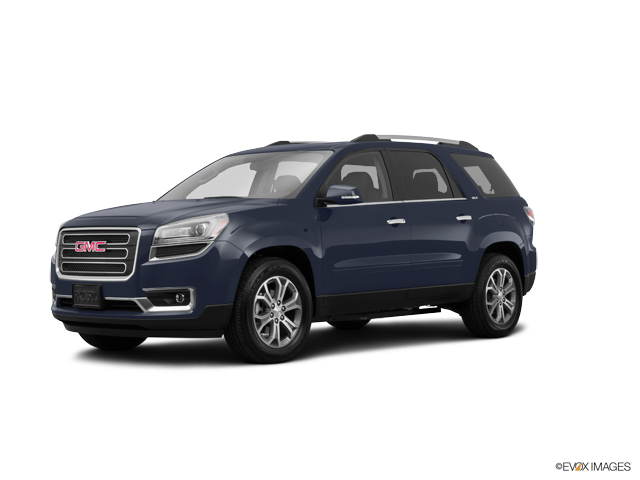 Confirmed Service Customer
Waiting room swivel chairs need cleaning. Chairs uncomfortable for the elderly.
Euclid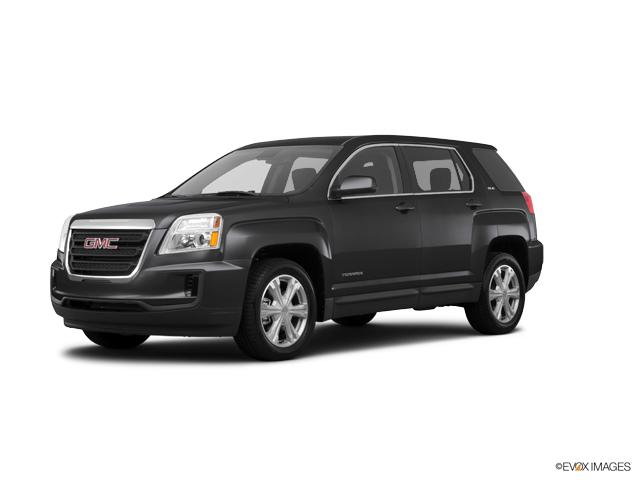 Confirmed Sales Customer
I was so impressed with the entire staff. Dave Paul was who really impressed me. The knowledge he has for all the high technology is amazing. He was very patient with me, as my old car was a 2006 and so much to learn but he was so thorough with guiding me through everything. They are lucky to have him there. The manager went above and beyond to get me what I wanted.
Eastlake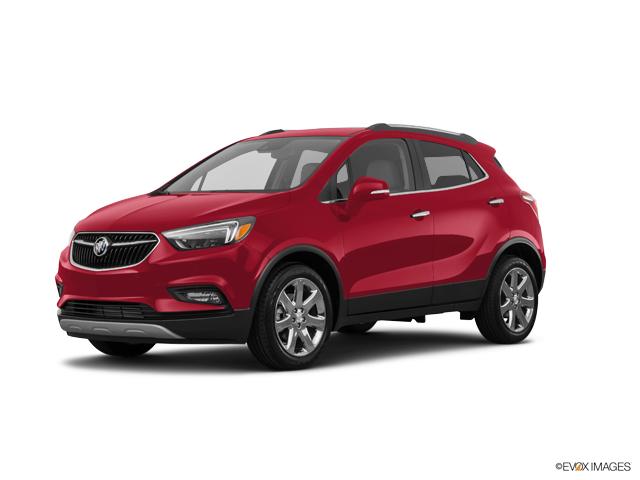 Confirmed Service Customer
Always have gotten good service!!
Perry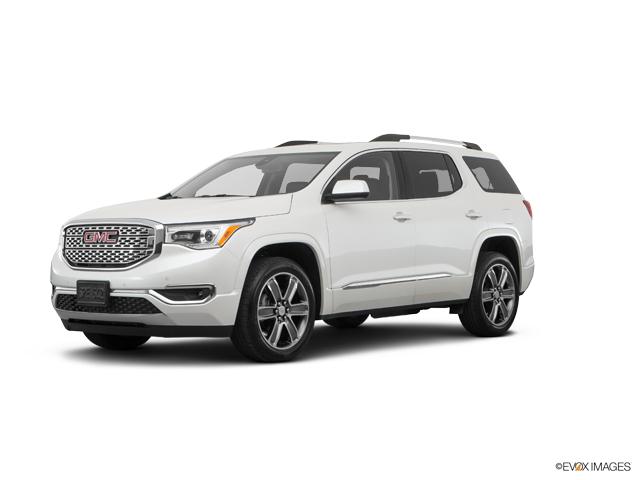 Confirmed Service Customer
Great service
Painesville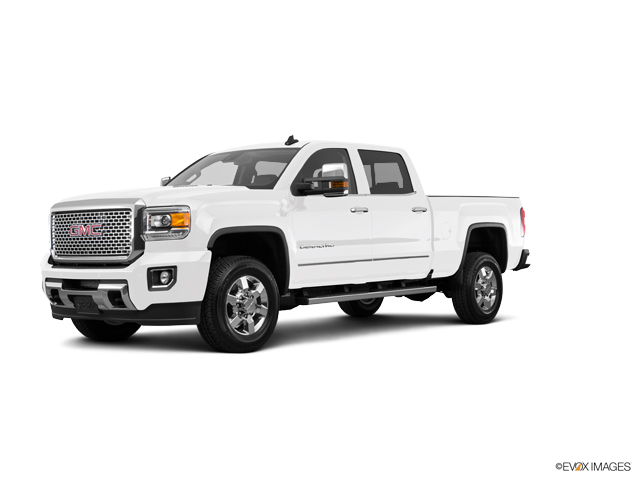 Confirmed Sales Customer
Salesman Dave White was a very qualified and humble representative of Classic Painesville. He wasn't pushy in his approach. He was very knowledgeable in the complete inventory of vehicles in stock. I am so thankful for Mr. White's dedication to the sale. I'd recommend him to friends and family.
Austinburg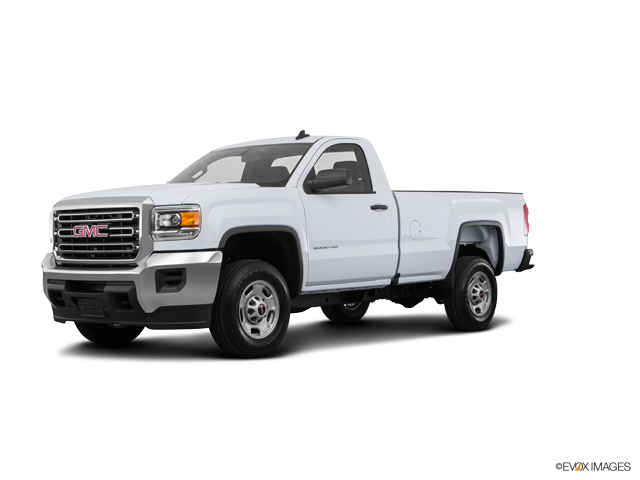 Confirmed Service Customer
TIM DID A FANTASTIC JOB ON ANSWERING ALL MY QUESTIONS, AND PROVIDING ME WITH A CAR, SO I WOULD NOT HAVE TO SPEND A DAY IN THE WAITING ROOM,AS, I NEEDED SEVERAL REPAIRS.
Painesville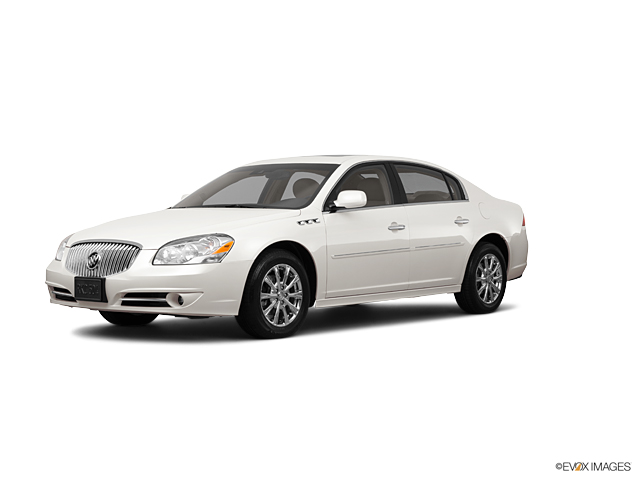 Confirmed Sales Customer
Dave Matchinga was a great salesman to deal with. He was nice, personable, and he explained everything in a very straightforward way. He really helped to take the anxiety out of the car shopping process.
Painesville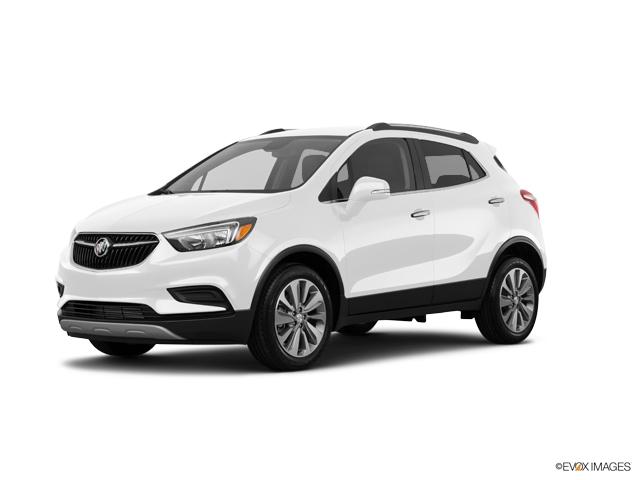 Confirmed Service Customer
Could get anyone to tell me how I got a flat tire - did I run over something
North Olmstead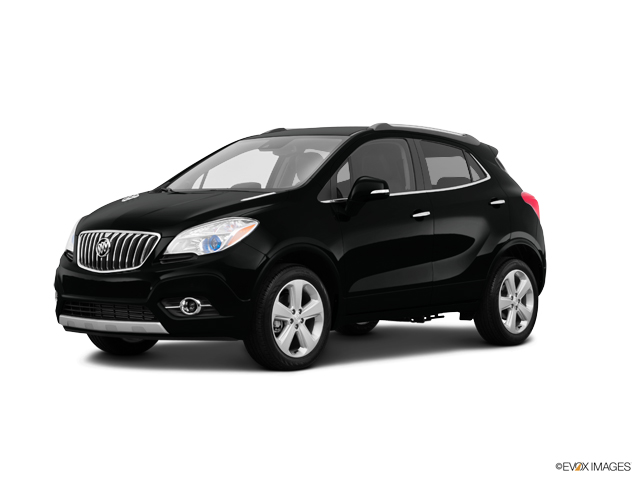 Sorry to hear you weren't completely happy with your last experience with us, Cynthia. Ken Logar, Service Manager, 440.639.4500
Confirmed Service Customer
Other than dealing with Tonya, who is very friendly and Professional, the mechanics are clueless. I purchased a used car in March this year. I have had it in 3x and have spent approx $1000.00. They tell me the have fixed problem and yet still not fixed. So obviously I keep paying to have things fixed that didn't need to be.
Concord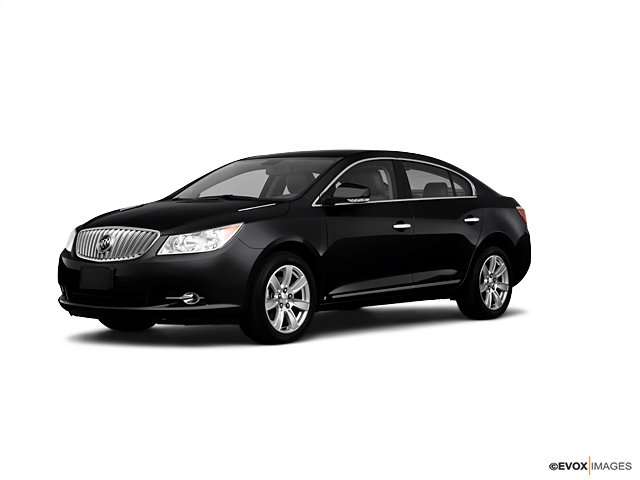 James, thank you for your comments. We are sorry to hear that your vehicle is still having issues. We'd love to continue to help find a solution, so please feel free to reach out to me when you have a moment. There is always room for improvement, so we appreciate your feedback. I hope to hear from you soon. Ken Logar, Service Manager, 440.639.4500
Confirmed Sales Customer
Always a pleasure working with the Classic Buick GMC dealership in Painesville, Ohio! They take very good care of their customers.
Mentor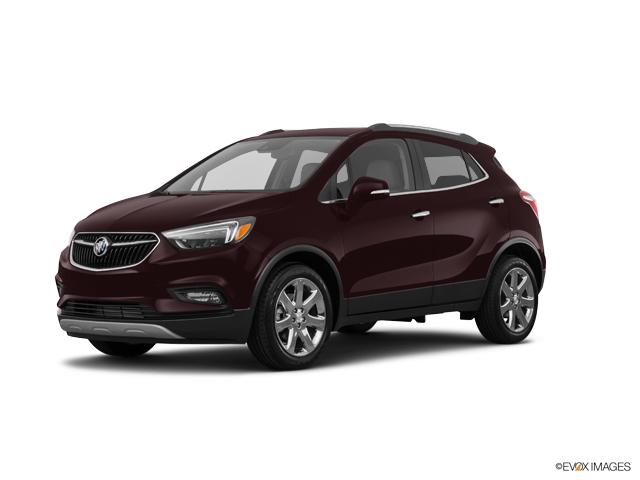 Confirmed Sales Customer
Friendly employees and competitively priced.
Wickliffe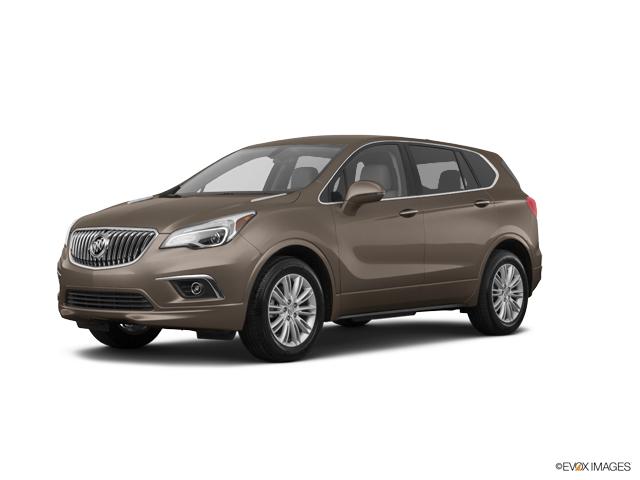 Confirmed Service Customer
Amazing experience! Everyone was kind, helpful and friendly.
Middlefield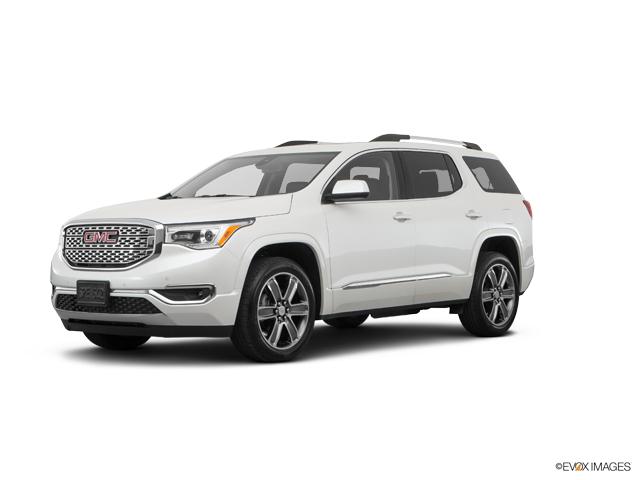 Confirmed Service Customer
Ken Logar made sure everything was done right. Tim kept us informed the entire time.
Willoughby
Confirmed Service Customer
all went very well from start to finish
Willoughby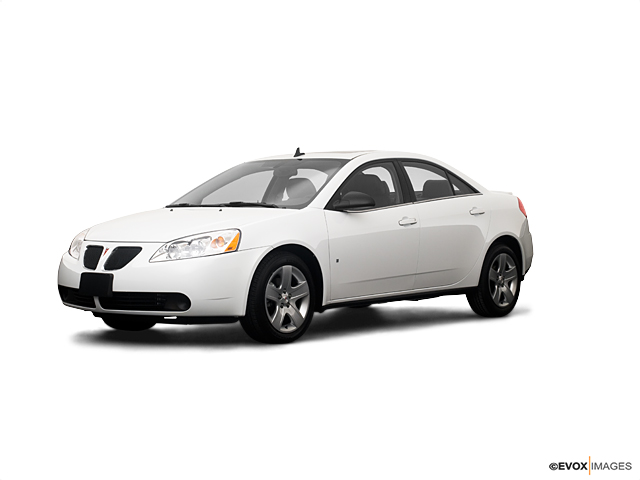 Confirmed Service Customer
I know the work being completed on my vehicle is competent and do not have a concern with their quality of work. This visit I had 2 things that lowered the overall experience. Upon arrival, there were 2 service advisors to accept the cars. Mike, my advisor, greeted me and said he would be right with me. He then went on to complete paperwork for 2 other cars that were to be serviced that day. He entered information into the computer, looked up information on those cars, reentered information, then printed the forms, stapled and moved the complete pack to another desk for what I assume was the worker to pick up the work order. He did his for 2 vehicles and took about 10-12 mins. Since those car owners were not present, I assumed these were most likely from the night drop. I was frustrated that he did not just set those aside and process my car upon my arrival. It was not as if the service worker was waiting on the 2 work orders to begin their day. Those work orders sat where he left them while I was being processed. He did apologize about my wait which to me reinforced that he knew I was inconvenienced and I felt should have completed the work order of someone who is present. Second, very small concern but I have a black Acadia. I had just washed my vehicle the day prior to my service call. They washed my car after being serviced and it was VERY spotted from that wash. So much so that I needed to wash it upon leaving the dealership. Just would have thought who ever washed might have noticed that it looked worse after the wash. I will request they not wash my car moving forward.
Mentor